As trusted luxury home builders, we are confident you'll love the results we can produce.
When you want a new home that is above and beyond standard, you wouldn't want to trust anyone but the best luxury home builders. At DC1 Homes, we are trusted contractors who have been building luxury homes in the Eustis, Florida area for more than 40 years. We have a firm knowledge of what it takes to create excellence in this climate, so you can trust your luxury home will meet your expectations now and for many years to come. We'll never cut corners at any point in the process of building your home, and that means only the best materials will be used and only experienced professionals will do the work.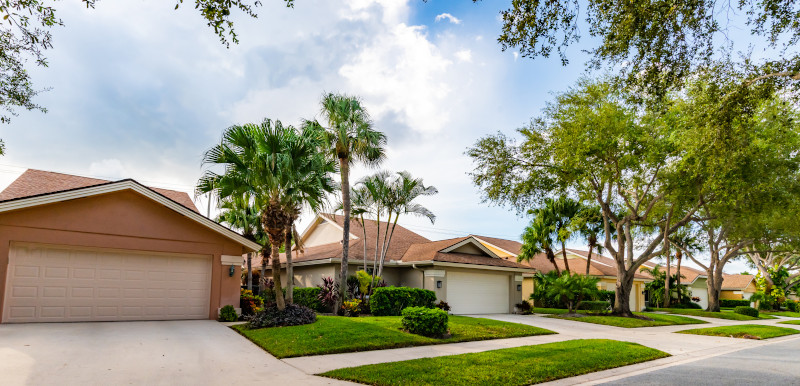 Not all contractors fall into the unique classification of luxury home builders. It takes vision, imagination, and determination to take a home to the next level. It takes forging relationships with providers of high-quality materials, and it takes being communicative throughout the project so that you are comfortable that everything is going according to plan. Your new home will be hands-down the dream home that you have in mind.
We know this area very well, so we know how to deal with the various challenges involved. We can assure you that we know all the ins and outs of luxury home construction, so your project will be done on schedule and on budget. If you would like to learn more about what we offer as luxury home builders, don't hesitate to reach out to us. We are happy to schedule an initial consultation so we can get to know you and your dream, and you can get to know us.
---
At DC1 Homes, we are proud to be luxury home builders for customers in Clermont, Altamonte Springs, Apopka, Casselberry, Eustis, Groveland, Leesburg, Minneola, Mount Dora, Mascotte, Ocoee, Orlando, Windermere, and Winter Garden, Florida.