Turn your dream home into a reality with our building expertise.
At some point in our lives, we all have some idea of a dream home in our heads—whether it's a multi-story mansion, a cozy cottage, or a cabin on a river. Unfortunately, we do not all have the skills, experience, tools, or time to build that dream home on our own. Luckily for you, we at DC1 Homes do have that necessary expertise and experience. If you are in the Ocoee, Florida area, you can rely on us as your luxury home builders to bring your dream home to life at last.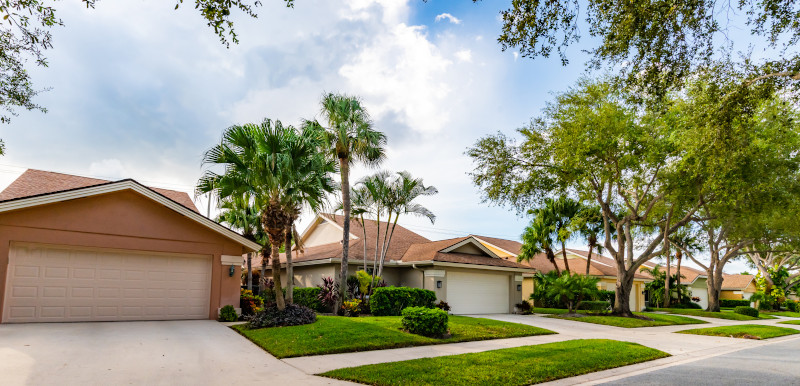 Our team of luxury home builders has years of construction experience and can handle any luxury feature and any build you want for your home. Our founder has been in the contracting and construction business since the 1980s, and we have all been perfecting our trade since then. You can trust that we truly have the skills, experience, and expertise you need to build the perfect home.
As luxury home builders, we understand that we aren't building just an ordinary home, but a piece of art or a luxurious escape. We're locals to the area, so we understand the soil composition, local weather, climate, and changing of the seasons. That means we know just the right materials to use or avoid to build you a lasting home, and we understand how to work with the seasons to give you an accurate timeline and work the most efficiently.
You will surely feel confident in your luxury home when we're done building. Hire luxury home builders like us to finally make your dream home a reality you can truly enjoy for decades to come. Give us a call today to start on your construction.
---
At DC1 Homes, we are proud to be luxury home builders for customers in Clermont, Altamonte Springs, Apopka, Casselberry, Eustis, Groveland, Leesburg, Minneola, Mount Dora, Mascotte, Ocoee, Orlando, Windermere, and Winter Garden, Florida.