Quality Homes at
Quality Prices
Looking to build your dream home? Meet with us for a free estimate.
Having a home to call your very own is something that many people dream of and spend months or even years planning and preparing to turn their dreams into reality. Building a home in the Clermont, Florida area is often an enjoyable prospect due to the lovely weather and scenery that we are able to enjoy year round. When you are ready to start getting your custom home adventure underway, our team at DC1 Homes is ready to help you get started with a sure foundation and excellent results.
Our general contractors have been building homes since 1980. Because we live and work in the Clermont area, we have a unique knowledge of what will work in terms of home construction. We fully understand the materials available, building requirements and permitting, code laws, climate, weather patterns, and soil composition and have taken the time to build relationships with other local tradesmen. Because of this, we are able to give you accurate estimates and timelines for your custom home or new construction.
Need Help?
We are the best in Home Construction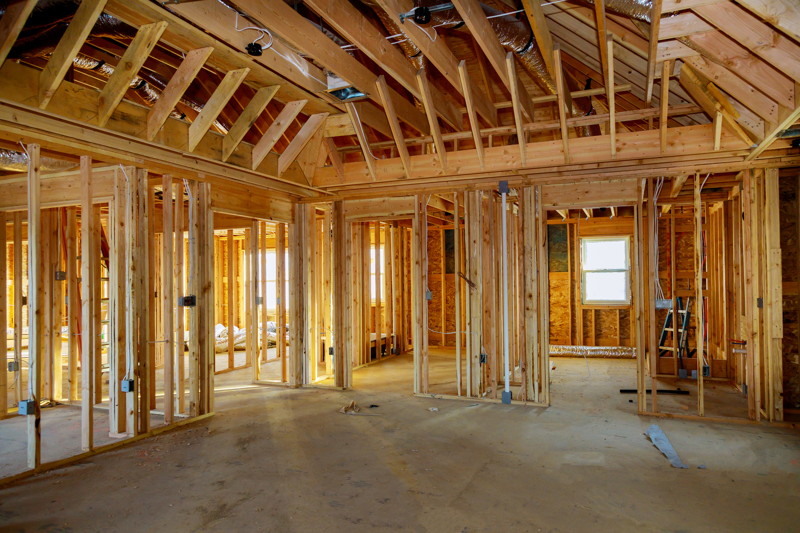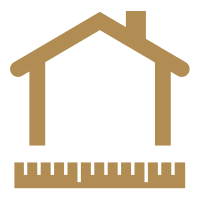 Custom Homes
We build custom homes at quality prices without cutting corners.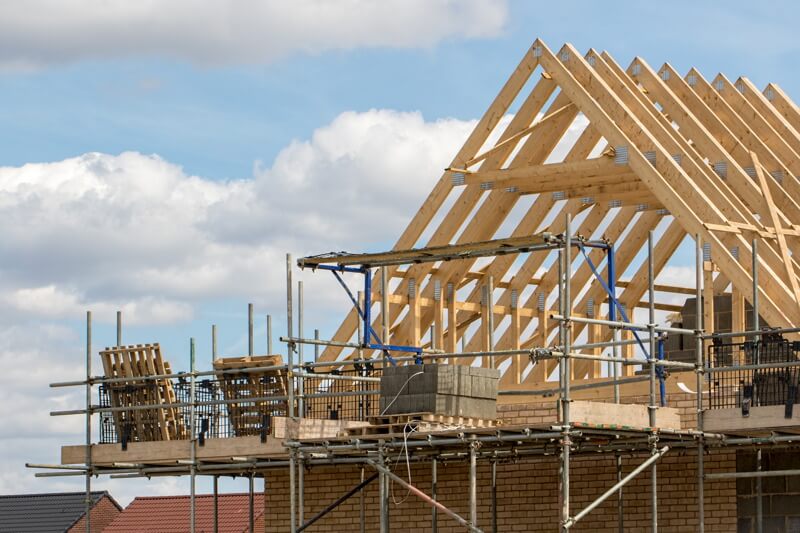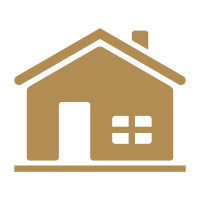 New Construction Homes
Our local knowledge of the area makes us a smart choice for building new construction homes.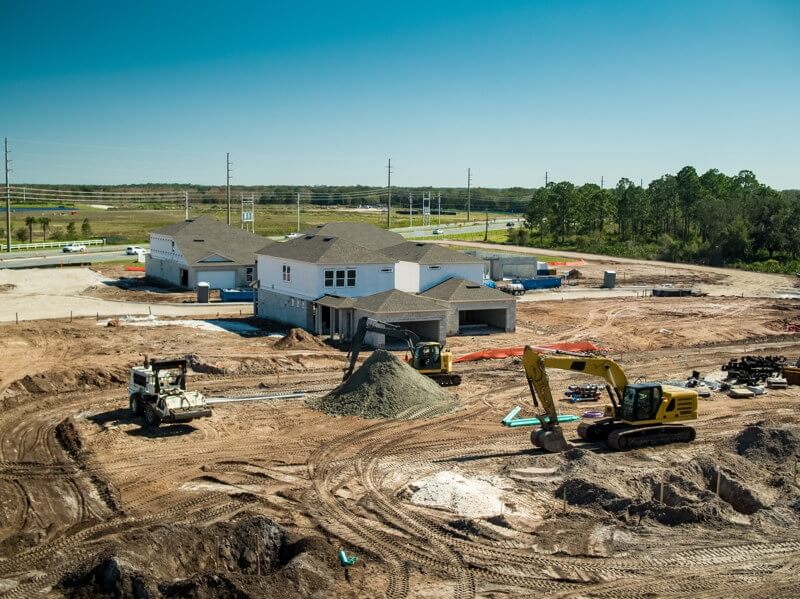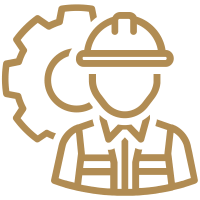 general contractor
When you need a general contractor, we offer wonderful quality for reasonable prices.
We are capable of building you a new home from the ground up, helping you remodel an existing home, or helping you with a luxury build that has all the features you have been dreaming of. We work with our clients to keep them abreast of anything that might delay their timeline or alter their budget, and we recognize that good communication is one of the most important parts of working with a contractor.
We would love to help you have a positive experience when it comes to building your custom home. For more information about our services, please contact us today!