We believe in constructing homes and commercial properties with integrity and fair pricing.
Building a home with quality features and details is possible with our team at DC1 Homes. Our home builders can handle new home builds with luxury features, as well as remodeling services for our customers in the Clermont, Florida area. If you have been looking at plans and ideas for a long time and are ready to get started on the next chapter of your life in your new home, we are ready to break ground and get to work for you!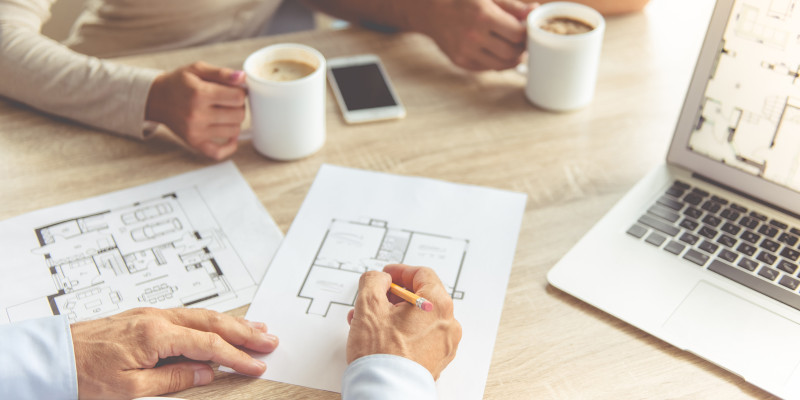 Our founder has held his general contractor's license since 1980. During the years since then, we have been busy honing our craft, building a reputation for excellence, and creating relationships with other trades in the area that we can rely on. Whether you are looking for remodeling options or are ready to build your dream home, we have the ability to create a quality home at a quality price.
Our company is unique because our founder not only builds homes and commercial properties in the area, but is also a Clermont native. That gives our company unique insight into the soil conditions of different areas, knowledge of suitable materials for the weather and climate, information about the seasonal shifts and how they can affect building times, and awareness of building codes and permitting information. All of this knowledge ensures that we can build you a strong, durable home with more accuracy in quoting and timelines while maintaining a high level of quality.
If you are thinking about building a luxury home or a commercial property, we can help. For more information, please contact us today.