New construction homes have many benefits over existing ones.
The potential for things to begin going wrong in a home shortly after closing is one reason why new construction homes are so popular. It is much like deciding to buy a new car instead of one several years old that may not even be under warranty any longer. Investing in an asset that shouldn't need additional funds any time soon and having confidence there isn't a hidden problem definitely provides peace of mind.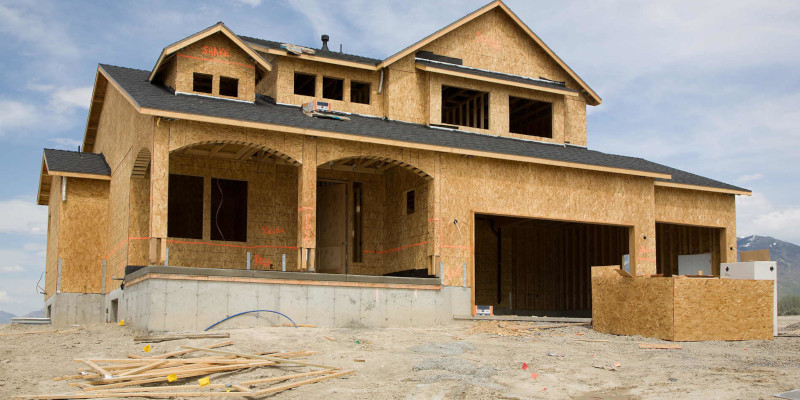 At DC1 Homes, we help families in the Winter Garden, Florida area who want a home that is built to the latest building code standards and is designed to meet their needs. We take into consideration all your objectives, including energy efficiency and holding up to the Florida climate, so you can fully enjoy your home for years.
New construction homes have many benefits over existing ones. For one thing, you won't have to worry if any of the work done on it wasn't done properly or up to code. With 40 years of experience and our commitment to staying on top of changes in the construction industry and building codes, we can assure you that everything will be perfect in your new home.
We take the time to learn what your family's dream home vision encompasses so that we can deliver the exciting experience you deserve and the results you'll love for years to come. We are very good at what we do, which is one reason why our company has grown mostly through referrals. If you would like to know more about our new construction homes, don't hesitate to reach out to us.
---
At DC1 Homes, we build new construction homes for customers in Clermont, Altamonte Springs, Apopka, Casselberry, Eustis, Groveland, Leesburg, Minneola, Mount Dora, Mascotte, Ocoee, Orlando, Windermere, and Winter Garden, Florida.