Local general contractors are uniquely suited to building your dream home.
Owning your own home in Ocoee, Florida is always an exciting prospect, but it's even more exciting when you have a choice in where and how it is built. Building your dream home is possible when you trust the right people for the job: local general contractors.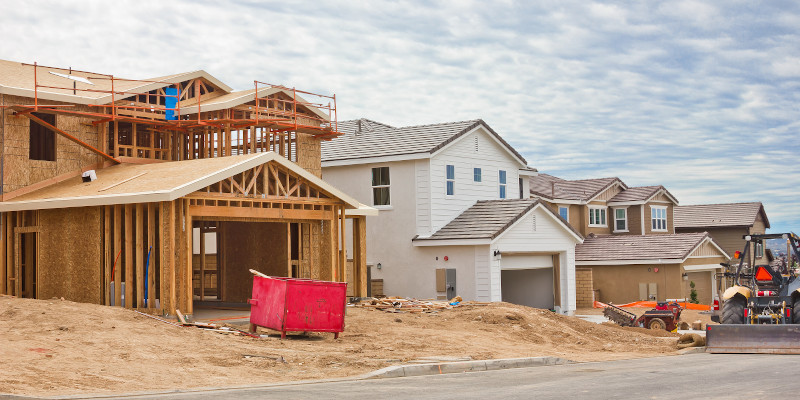 Local general contractors are always the best choice when it comes to building your home because they understand local conditions and how those will affect your house. From soil conditions to weather to local building codes, there are a variety of factors that need to be taken into account when designing and building your custom home, and only local general contractors understand these fully.
If you are looking for a local general contractor, we're the team for you at DC1 Homes. We've lived and worked in Florida for over 40 years, and we are passionate about helping our clients realize their dreams of having a home designed just for them.
We'll take the time to get to know your goals for the project. As we learn of your broader ideas and the smaller details you want incorporated into your home, we'll create plans that will effectively produce the results you want to see. We will also maintain clear communication so that you will always be informed of any delays, budget concerns, or other important information during the building process.
We are confident that you will be more than pleased with the results of your custom home. For the best, most attentive local general contractors around, contact us today.
---
At DC1 Homes, we are proud to be local general contractors for customers in Clermont, Altamonte Springs, Apopka, Casselberry, Eustis, Groveland, Leesburg, Minneola, Mount Dora, Mascotte, Ocoee, Orlando, Windermere, and Winter Garden, Florida.