If you are looking for experienced local general contractors, reach out to our team.
Some rare individuals have enough knowledge, experience, money, and time to build their own homes from the ground up with no outside help, but most people will need to hire general contractors to do the work for them. If you are interested in building a new home or commercial business, it's a good idea to hire local general contractors. Our team at DC1 Homes is native to the Central Florida area, and we have the right experience to deliver the excellent results you deserve.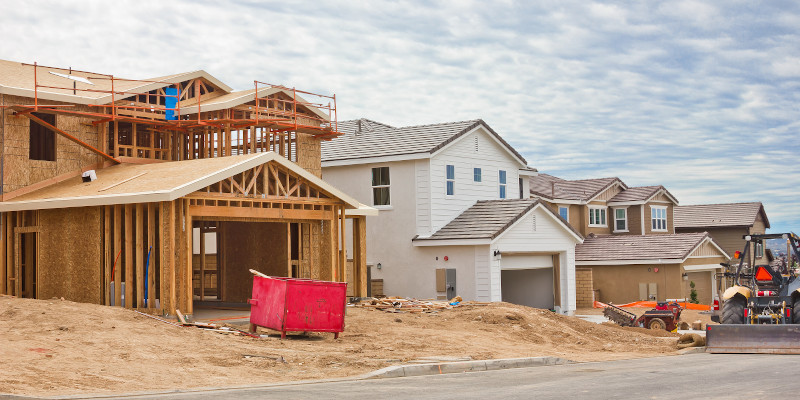 One advantage of hiring local general contractors like those on our team is that local experts will be more familiar with the environmental conditions of your area and will know how to meet the challenges they present. For example, Central Florida is prone to severe storms, but fortunately our team knows how to design and build homes to withstand them.
In addition, our team has connections to other industry experts in the area, which means we can find supplies more easily and find other technicians to pitch in when necessary. Above all, our team is committed to delivering the superior results you deserve, and you can count on us to make your finished project as successful as possible.
Our team is proud to serve the community here in Eustis, Florida, and we want to help you make your next construction project a success. If you are looking for local general contractors with the right experience to build beautiful, high-quality homes and commercial buildings, simply give our team a call.
---
At DC1 Homes, we are proud to be local general contractors for customers in Clermont, Altamonte Springs, Apopka, Casselberry, Eustis, Groveland, Leesburg, Minneola, Mount Dora, Mascotte, Ocoee, Orlando, Windermere, and Winter Garden, Florida.