Build a new home you can trust to be flawless rather than hiding growing pains.
When you're in the market for a new home, you're taking a risk with any home you look at. Even if you're interested in a home that appears to be fairly new and in pristine condition, it could be hiding some growing pains of an older home, like mold or energy efficiency issues. You won't have those problems with a newly constructed home. If you are in the Ocoee, Florida area, we at DC1 Homes are happy to offer our services in building new construction homes.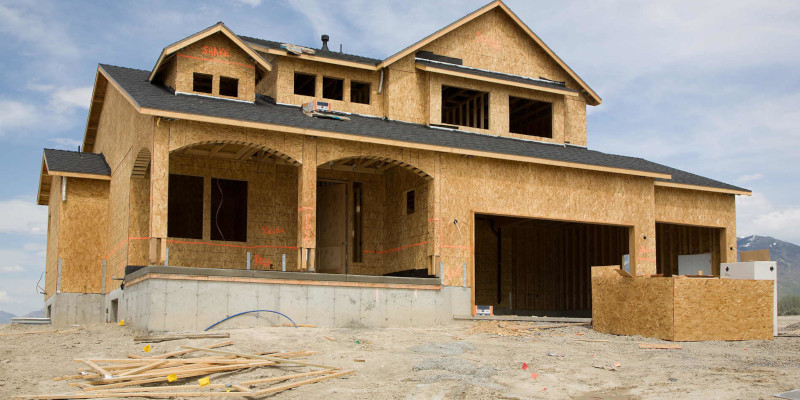 The nice thing about new construction homes is that you can have a home exactly the way you want it and feel confident that it doesn't have any of the hidden issues of an older home because everything is brand new. We are confident in our ability to build new construction homes because we have been honing those skills for decades.
We are remarkably familiar with the area, so we know all the building codes and permit requirements necessary for new construction. We are always incredibly careful to follow these restrictions and are perfectly willing to talk you through our processes as needed.
We are also familiar with the soil, environment, climate, and changing of the seasons. That means we can work effectively and give you an accurate timeline. It also means we understand the exact materials needed for new construction homes to build something that will last for decades rather than withering or warping in the sun or humidity.
Say goodbye to the risk-taking of buying an older home and choose a new construction home instead. Give us a call to get started on your new construction today.
---
At DC1 Homes, we build new construction homes for customers in Clermont, Altamonte Springs, Apopka, Casselberry, Eustis, Groveland, Leesburg, Minneola, Mount Dora, Mascotte, Ocoee, Orlando, Windermere, and Winter Garden, Florida.