We are certain you'll be happy with our services as preferred new construction home builders.
When you consider how long it takes to build a home, it makes sense to choose new construction home builders who are dedicated to making your project go smoothly and be the enjoyable experience it should be. At DC1 Homes, we love watching families see their dream home move forward as each phase falls into place and know that before long they'll own a completed home in Winter Garden, Florida. We keep you in the loop throughout the project, setting expectations along the way, so you feel connected to your dream home even before you slip the key in the front door for the very first time.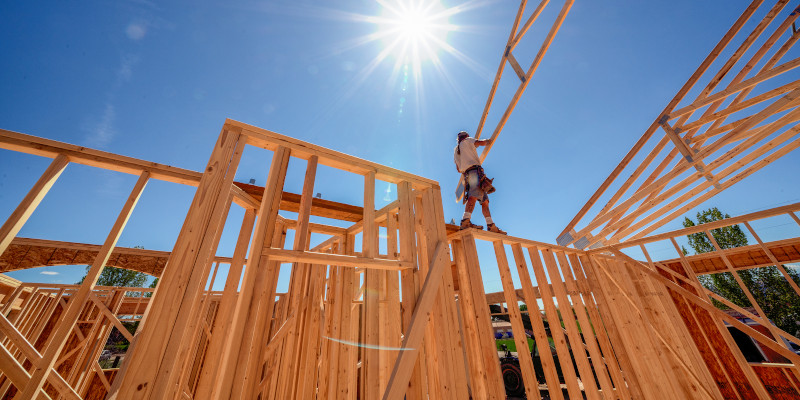 We are dedicated to reinforcing the fact that you've chosen the right new construction home builders for your project, so we'll always welcome your questions and concerns along the way. We love the opportunity to share the knowledge we've amassed during our more than 40 years of experience in the residential and commercial construction and renovation industry. We have spent those years right here in Florida, so we have in-depth knowledge about what it takes to create a lasting Florida home. We never cut corners or use subpar building materials because we know that won't give you the results that you deserve and expect from new construction home builders.
Whether you are interested in a modest single-family home, luxury home, or need new construction home builders to be part of a commercial or residential development project, feel free to reach out to us today to learn more about what makes us the one to make your dreams a reality.
---
At DC1 Homes, we are proud to be new construction home builders for customers in Clermont, Altamonte Springs, Apopka, Casselberry, Eustis, Groveland, Leesburg, Minneola, Mount Dora, Mascotte, Ocoee, Orlando, Windermere, and Winter Garden, Florida.