Here at DC1 Homes, we want to help you make your dream home a reality, and we have the necessary experience to do just that. Whether you are planning to renovate your existing home or you want to build a new one from the ground up, you will need the help of a general building contractor to make your project a success. In this article, we will go over a few questions to ask candidates for the job before you make your final decision in order to make sure you are in good hands.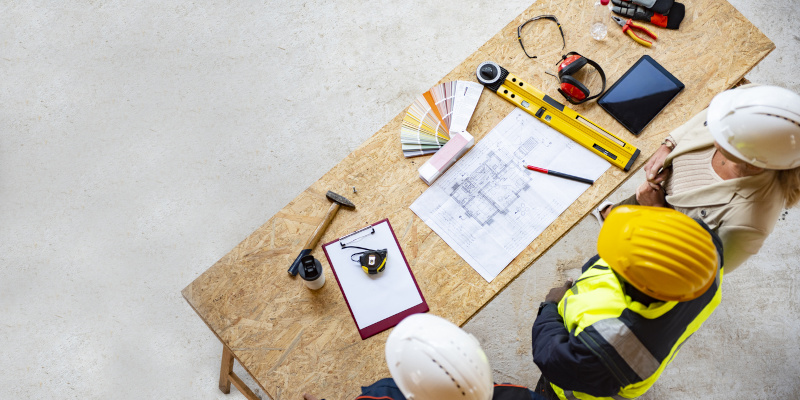 What are Your Qualifications? Before you hire a general building contractor, you should ask about their experience, training, and other qualifications. In particular, you should ask to see a copy of their license, as you will want to make sure they have the necessary training to do the kind of work you are looking for. A reputable contractor will always be ready to provide this documentation.
Are You Insured? Another questions to ask a general building contractor before you hire them is whether they carry insurance coverage. Even experienced contractors can make mistakes or suffer accidents on the job, so it's important to choose a team who has insurance to cover the costs of any damages or injuries that may occur.
Can You Provide Client References? A third key question to ask a general building contractor is whether they can provide a list of client references for you to contact. Reaching out to a contractor's past clients directly is the best way to get a realistic view of what they are like to work with and of the quality of their results, so you should always ask for references to contact.