In our experience here at DC1 Homes, we have found that just about everyone dreams of one day being able to design and build their own home from the ground up, but not many take steps to pursue this dream. Our team specializes in building the kinds of custom homes you are dreaming of, and we can help you make your vision into a reality. To help persuade you to take this leap, we have put together this article to go over some of the advantages of our custom homes.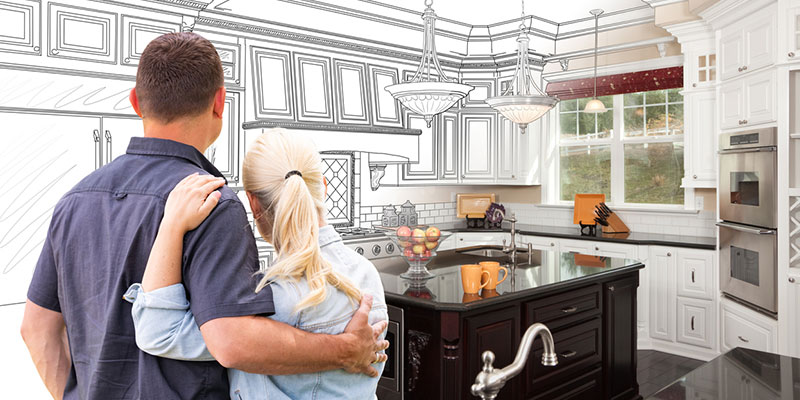 Functionality – One advantage of custom homes is the way they suit their owners' exact needs. Our team will help you figure out exactly what you need from your home and then create a design that fulfills all your practical needs perfectly. You won't have to adjust or retrofit anything to make it work for you, but instead use spaces designed for your specific requirements.
Design Flexibility – Another advantage of custom homes is the complete freedom they offer in terms of design. You will be able to give your home any style or look you can imagine, choosing from a vast array of architectural elements, materials, colors, and more.
Material Quality – A third advantage of custom homes lies in the quality of the materials used to construct them. Our team uses only the best, highest-quality materials in our projects to ensure you get the excellent results you deserve. You can count on us to use the best materials to build the structure of your new home, and then you can select from a variety of luxury options for the flooring, countertops, woodwork, etc.