If you are thinking about building a new home, then you already know you will need to find qualified contractors to do the work for you. If you want to make your new home truly special, we at DC1 Homes encourage you to hire our luxury home builders. In this article, we'll go over some key information you need to know about luxury home builders and what sets us apart from standard contractors.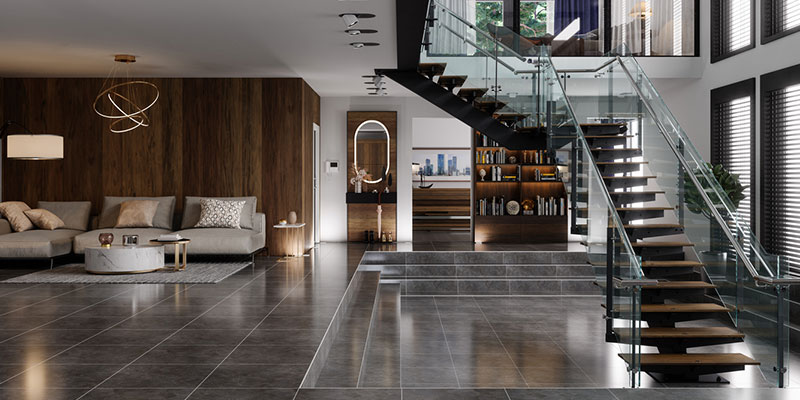 Level of Customization – One thing you should know about luxury home builders is that we are extremely comfortable with taking on custom projects and requests—in fact, we welcome the creative challenge involved. Our team will work with you to cerate the perfect, customized home of your dreams, and we are happy to add just about any personalized touches you can think of.
Construction Timelines – Another thing you should know before hiring luxury home builders is that building a luxury home typically takes longer than building a standard one. As we mentioned above, a luxury home builder will incorporate more customized details into the design, and these details will take a while to get just right. We assure you the extra wait time will be more than worth it once you see the final result.
Quality of Materials – A third thing to know about luxury home builders concerns the materials we tend to use. Our team uses only the best materials to build the structure of your new home, ensuring it will remain in great condition for years and decades to come. In addition, we work with beautiful, high-end materials to make the interior of your home look amazing, creating the truly luxurious atmosphere you are looking for.