In our experience here at DC1 Homes, many people dream of building their own homes, but most people lack the necessary knowledge, skills, time, or resources to do so with their own hands. If you want to build a custom home that perfectly suits your needs, you will instead need to work with experienced home builders like those on our team. Of course, not all home builders are equally skilled, so it's important to do your research and vet your candidates before you make your final decision. In this article, our team will go over a few questions to ask when choosing home builders to help you make sure you find the right team for your job.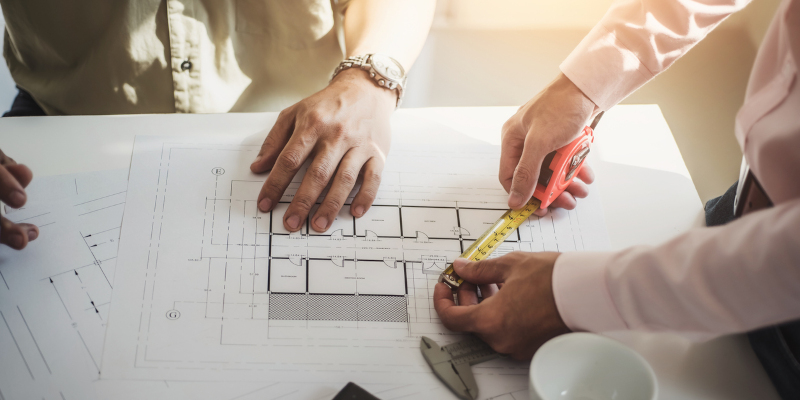 Can You Provide References? One of the most important questions to ask home builders is whether they can provide a list of client references for you to contact. A history of satisfied customers is one of the strongest indicators of a team's workmanship and communication skills, so we encourage you to ask to be put in touch with past clients, so you can learn about their experiences with the company.
Are You Insured? Another key question to ask home builders before you hire them is whether or not their team carries insurance. Accidents can happen on any construction site, even when the workers are following all safety protocols, and reputable builders will acknowledge that possibility and carry the necessary insurance to cover the costs of any damages that may occur.
How Long Have You Been in the Business? A third question to ask home builders is how long they have been working in the industry, or how much experience they have. You should look for a team with plenty of experience in building custom homes in order to make sure you get the best results.