Building a new home is a complicated process, as there are many different tasks to keep track of and people to coordinate with. Before a home is finished, it will have been worked on not just by general construction technicians, but also plumbers, electricians, masons, and other specialists. Trying to keep it all straight is a task unto itself, which is why construction teams have general contractors to manage and oversee everything.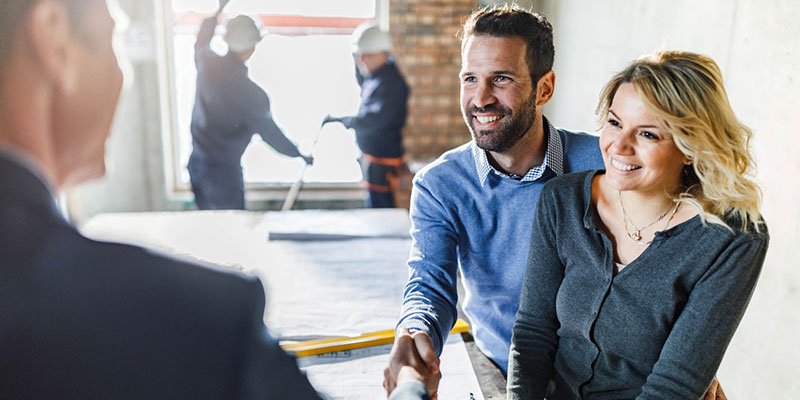 Our team at DC1 Homes has extensive experience in the construction business, and we know a thing or two about what it takes to be a general contractor. In this article, we'll go over a few reasons why we encourage you to hire local general contractors for your projects.
Knowledge of the Area – The first reason why we recommend hiring local general contractors is because locals will be more familiar with your area. Our team knows all about the weather conditions and municipal regulations in Clermont, Florida, which allows us to design your home to suit the climate and to get all the necessary permits quickly.
Industry Connections – Another reason to hire local general contractors is because they will have better working relationships with other construction experts and subcontractors in your area. For example, our team has worked with local plumbers and electricians in the past, so when we need their expertise, we can just call them up.
Community Economic Support – A third reason to use local general contractors has less to do with the success of your construction project and more to do with the health of your local economy. Hiring local professionals keeps your money circulating in your community, which has long-term benefits for everyone.