Tackling the housing market can be a daunting task. Many pre-existing homes are for sale, yet each one either does not fit your criteria or requires a lot of work to update. You may find that new construction homes are the choice for you because of the following advantages.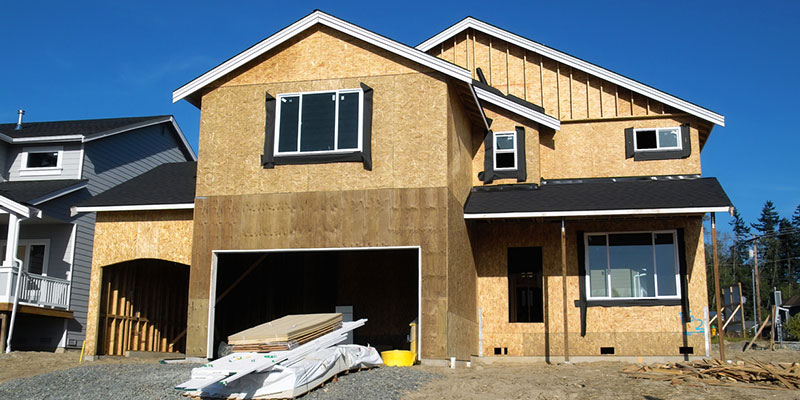 Move-in ready. When the build is complete, you get to move in. You do not need to wait for the previous owners to move out or for the carpet to be cleaned. You do not need to worry about replacing appliances or finding undiscovered foundation problems. You have the assurance that you are the first owner and everything is already according to your liking.
Modern and personalized. Depending on whether you opt for a spec home or a custom home, you may get either some options in customization or full control over every aspect. This means you can choose what works specifically for you and your family.
Home warranty and low maintenance. One of the biggest perks of new construction homes is the assurance that everything is new. You can spend less time repairing your home and more time doing what you enjoy most. You do not need to budget for unexpected expenses when you move in, as all systems and appliances are new and come with warranties and guarantees.
If these advantages of new construction homes appeal to you, give us a call at DC1 Homes and let us help get you started on building your new home.