Our team at DC1 Homes believes you deserve to have a comfortable, beautiful home, and we want to help you create the perfect home for you and your loved ones. We have extensive experience as custom home builders, and you can count on us to help you clarify your vision for your ideal home and make that home into a reality. Below, we'll go over a few ways working with a custom home builder can bring your vision to life.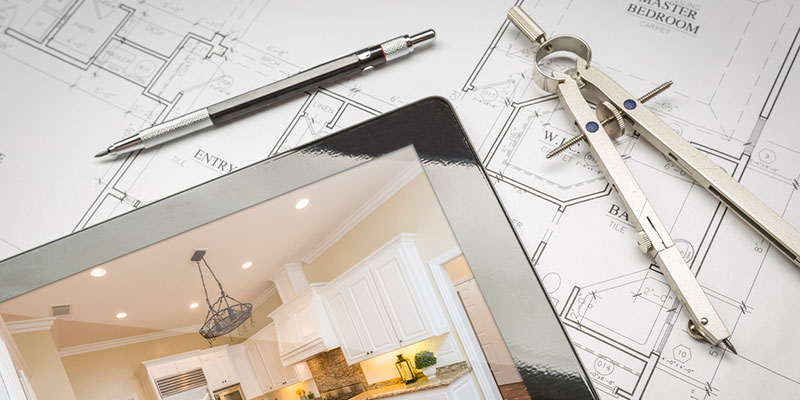 Build Where You Want – When people imagine their dream homes, they usually have a particular location in mind. Our team has the right experience to build you a home on just about any lot, whether you find property in the middle of town or out in the countryside. In other words, we can build your dream home in your dream location.
Create the Perfect Floor Plan – Another benefit of working with a custom home builder is getting to customize your floorplan and home design. Our team will work closely with you to figure out your functional needs and then design the ideal floorplan to meet these demands while also achieving the exact look you have in mind.
Choose the Best Materials – Lastly, your home builder will help you choose the best materials for your new home, including high-quality flooring, countertops, cabinets, and much more. Our team uses only high-quality materials from proven manufacturers, and we can help you pick out everything from your bathroom tile to the handles for your doors.