When shopping for a new home, one of the decisions you will need to make is whether to buy a pre-existing home or a newly constructed one. While many people love the classic design elements found in older homes, many prefer new construction homes for a variety of reasons. In this article, our team at DC1 Homes will go over some of the benefits of new construction homes to help you determine if they are the right choice for you.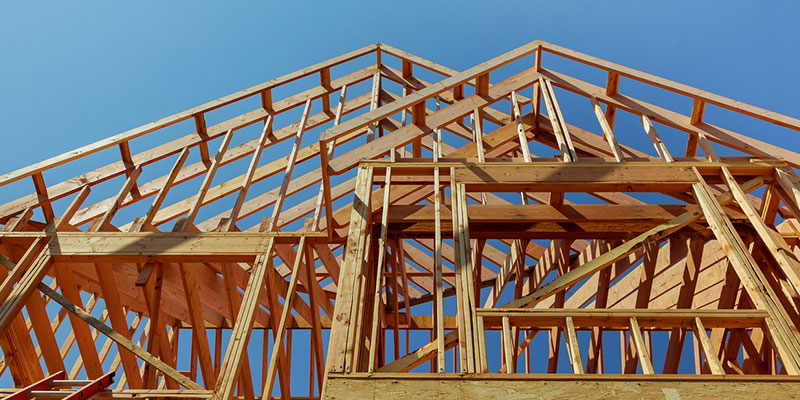 Modern Floor Plans – One benefit of new construction homes is their modern floor plans. The design of a home is always influenced by the popular lifestyles of the time when it was built, and those lifestyles often don't match up to modern living well—for example, homes built early in the 20th century tend to have tiny closets because people didn't have as much stuff then, and the lack of storage causes problems for people who live there now. Our team builds new construction homes with the modern homeowner in mind.
Move-In Readiness – Another benefit of new construction homes is that you can move into them right away. This is not always the case with older homes, which may require major repairs before they are ready to live in. Since our new construction homes are, obviously, brand new, you won't have to worry about making any repairs for a long while yet.
Energy Efficiency – Another benefit of new construction homes is their superior energy efficiency. When we build homes, we make sure they adhere to the strictest standards of efficiency, which include installing plenty of insulation to prevent passive heat transfer and keep your home comfortable in all seasons.